Questions about
Chromebook?
Get answers to some of the most frequently asked questions people ask about Chromebooks.
Can I do everything I need on a Chromebook?
Yes, Chromebooks come with the apps you need for work and play. You can get productive with apps like Microsoft® Office, get creative with apps like Adobe Lightroom, and kick back with apps like Netflix—or your favorite PC, console, and mobile games.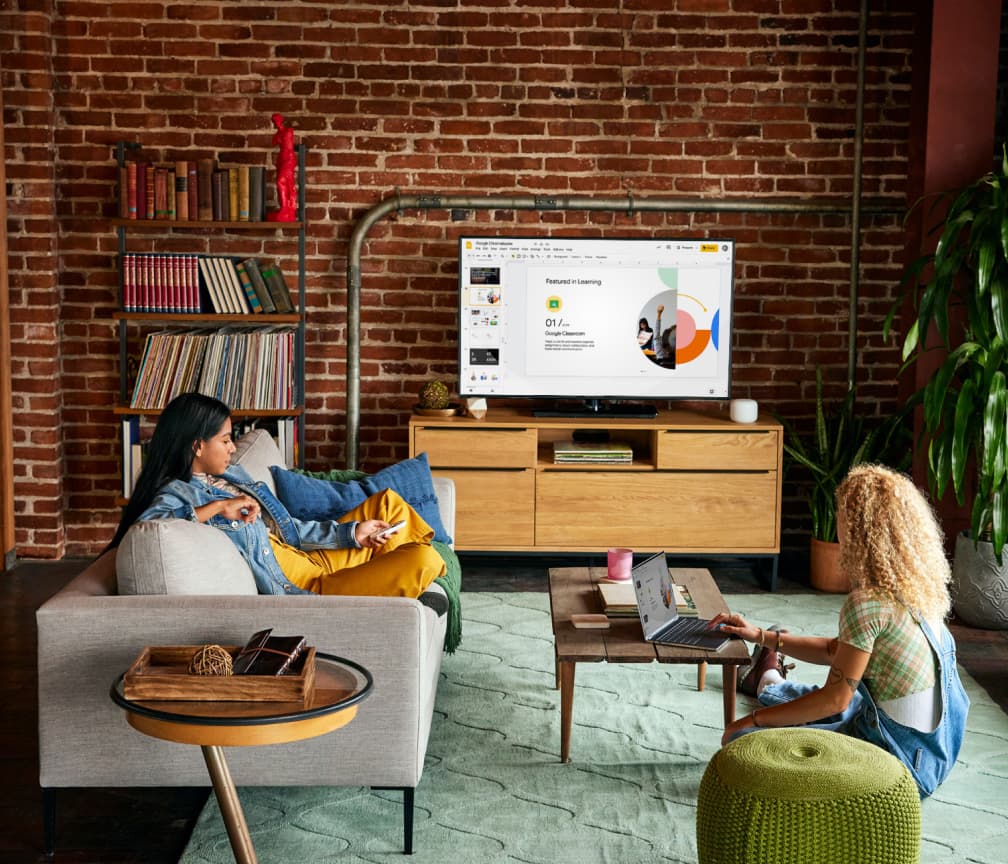 Are Chromebooks secure?
Every Chromebook comes with built-in security protection so you're safe from the moment you open your new Chromebook. ChromeOS also comes with multiple layers of security and updates without interruption*.
*See how long a device is eligible for updates at g.co/chromeosupdates/en/.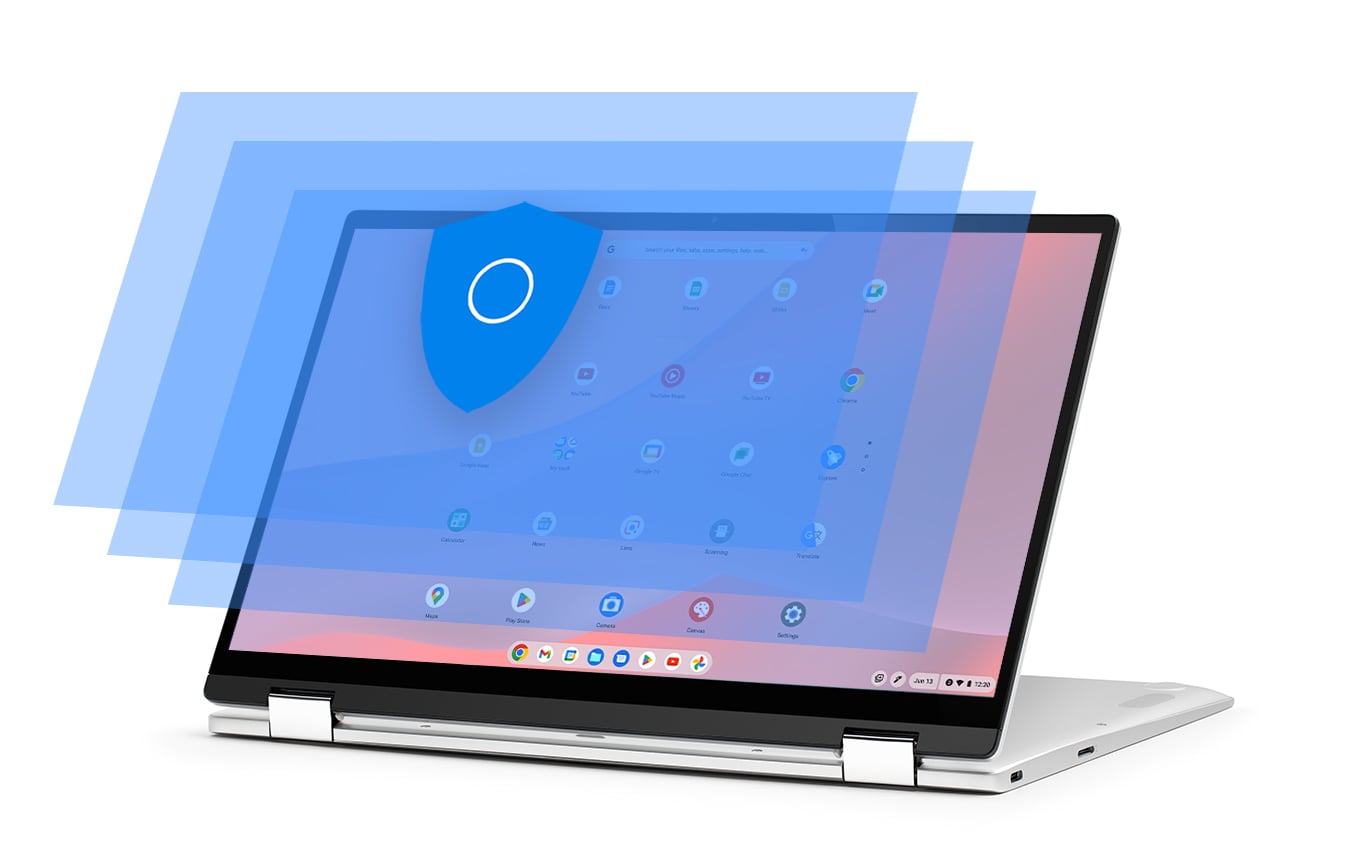 Can I use Microsoft® Office on a Chromebook?
Chromebooks work with Microsoft® Office. Whether it's Word, Excel® or PowerPoint®, you can easily find the apps on the web. With Google Docs, Sheets and Slides also included, Chromebooks are well equipped to help you be productive and get your work done.
*Additional functionality available with a Microsoft 365 subscription. Microsoft, Excel and PowerPoint are registered trademarks of Microsoft Corporation.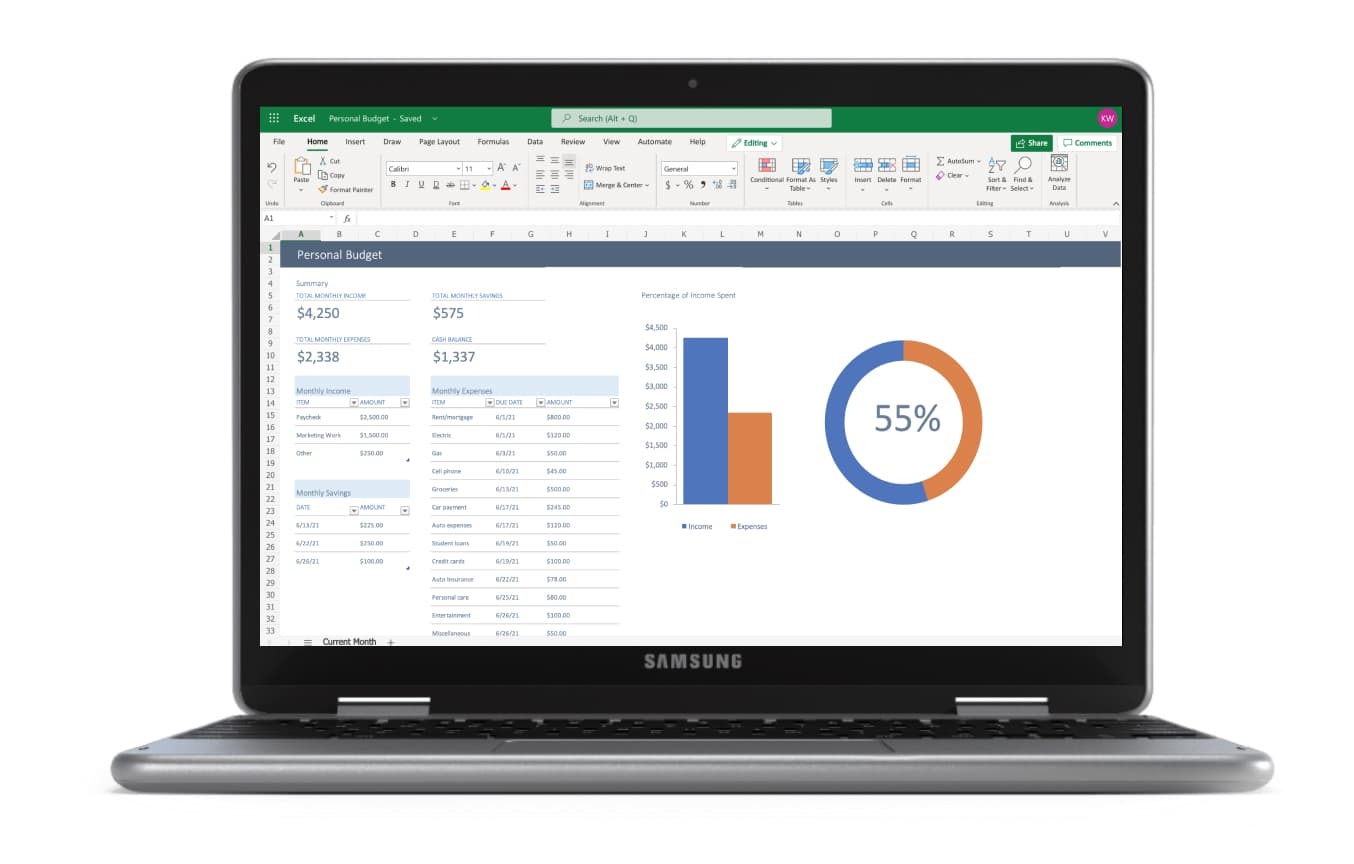 Are Chromebooks good for gaming?
Yes, because Chromebooks give you access to your favorite PC, console and mobile games. You can play high quality games like Cyberpunk 2077, Assassin's Creed Valhalla, and more on GeForce NOW. You can also find mobile games like Clash of Clans, Star Wars: KOTOR, and more on the Play Store.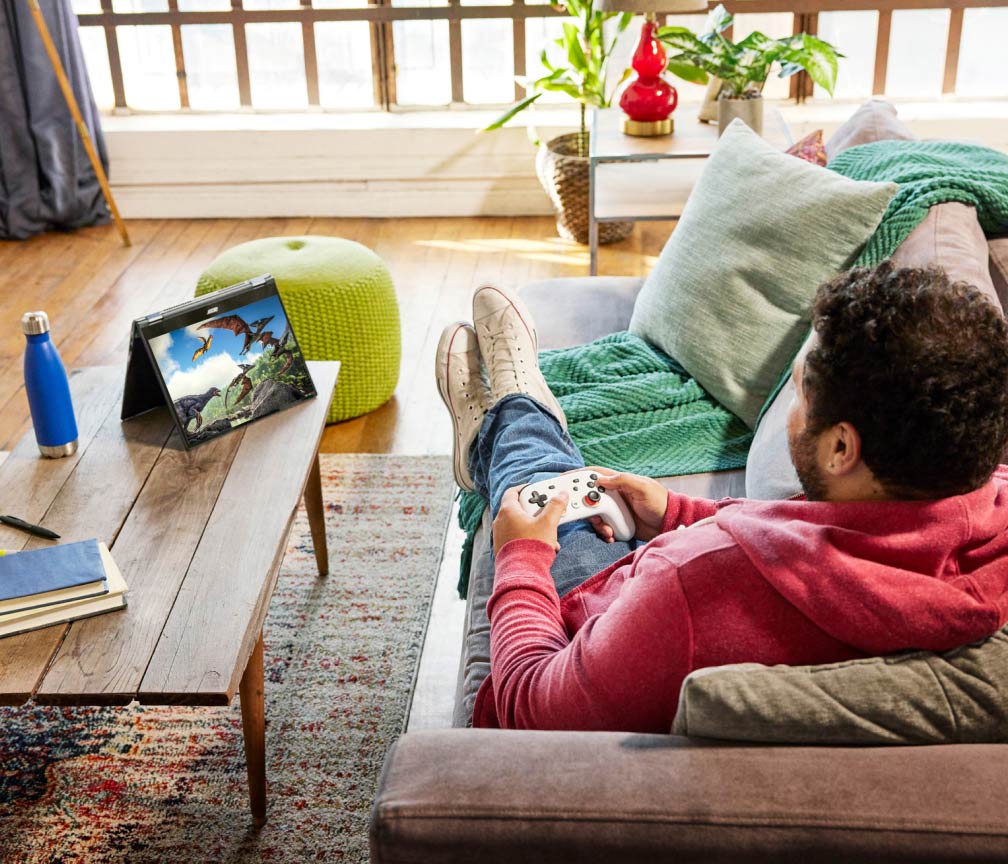 Can Chromebooks handle heavy workloads?
All Chromebooks are speedy and secure devices built to meet your everyday computing needs. If you are looking for a device with more power, there are also Chromebooks that have been specifically built for multitasking and heavy workloads.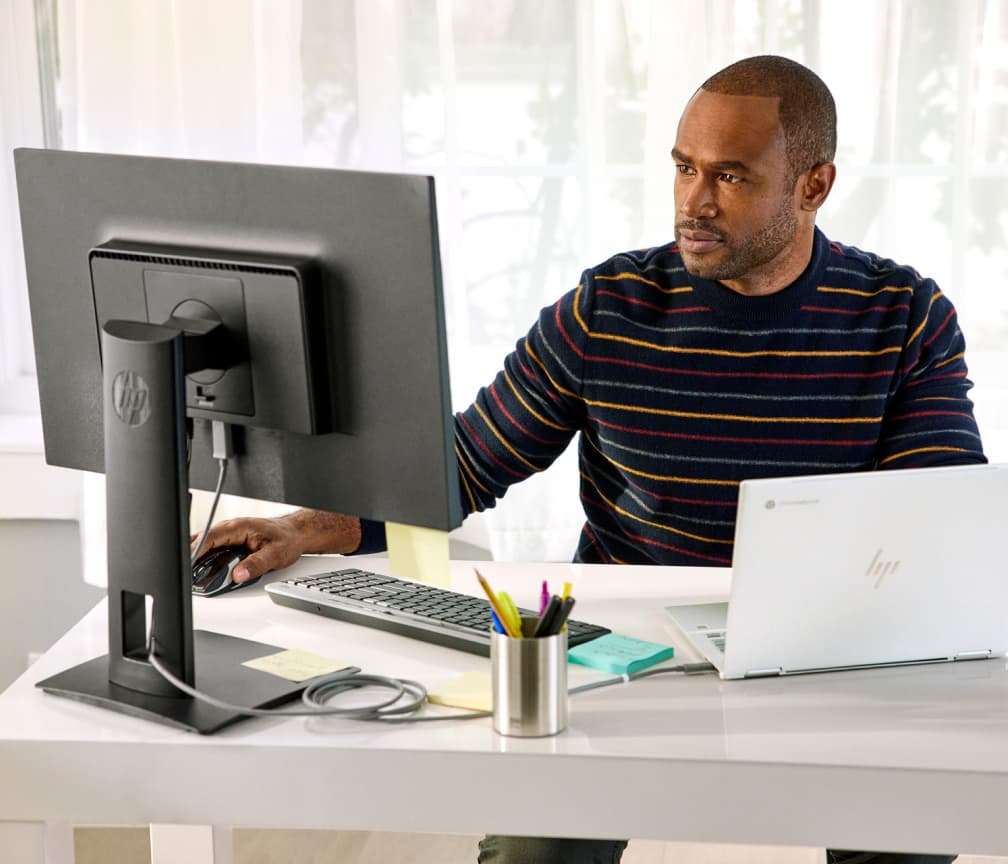 What Chromebook options do I have?
Chromebooks come in various shapes, sizes, and specs to help you find one that suits your needs. You can get thin, light and powerful laptops, convertibles that flex 360°, and even detachable devices that can easily switch between a laptop and a tablet.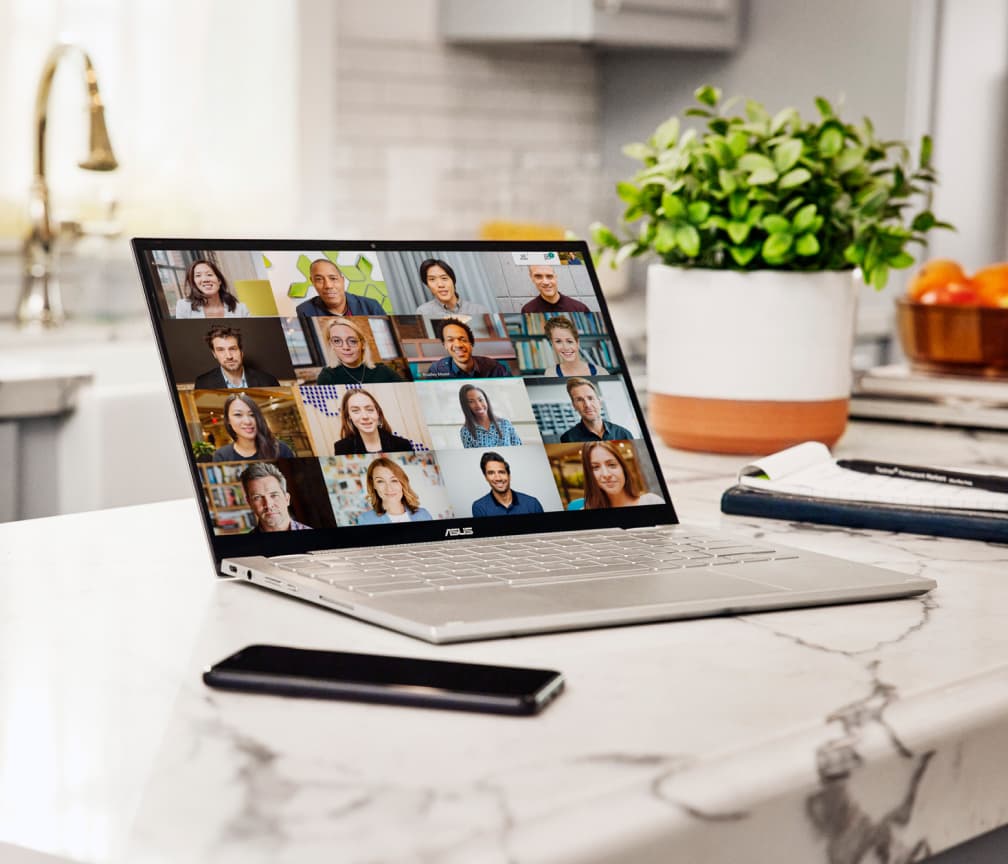 Do Chromebooks come with enough storage?
Yes, on your local drive on the cloud, you can get the storage you need on a Chromebook. You can get a device with large local storage and you also get 100 GB of cloud storage on us for a year when you buy a new Chromebook.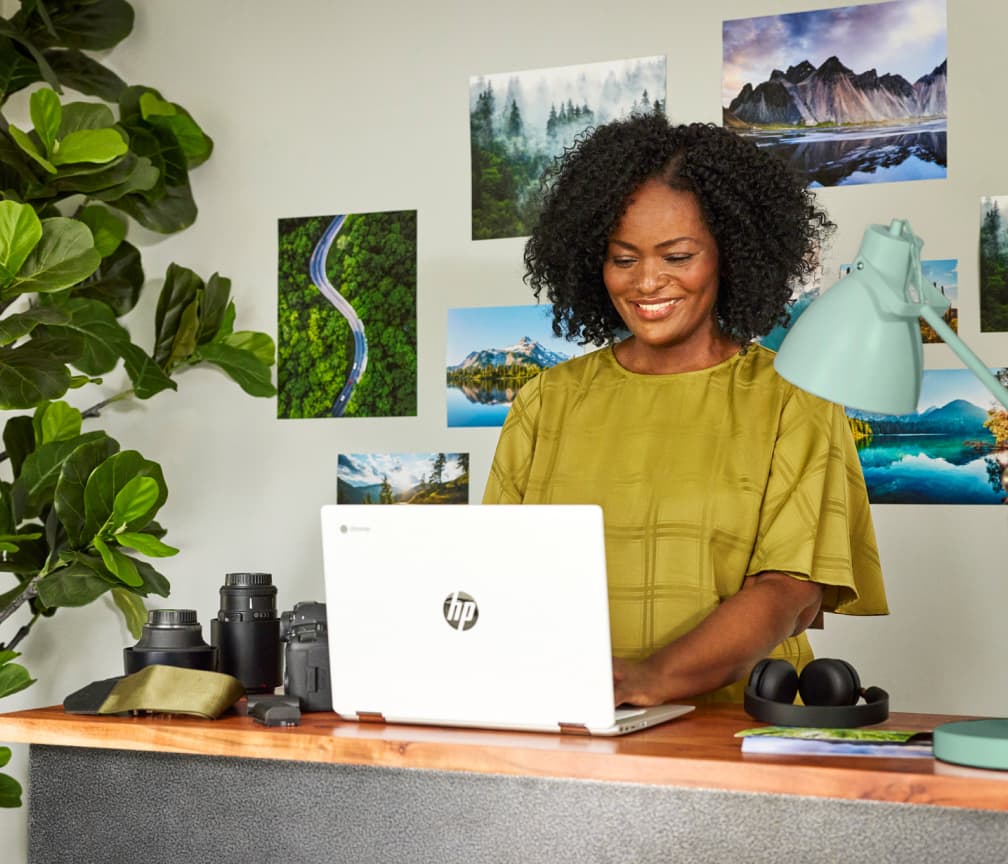 Do Android phones work with Chromebook?
Your Chromebook and Android phone are designed to work well together. With Phone Hub you can manage phone settings and respond to messages right from your Chromebook. You can also unlock your laptop with just a tap, easily connect to hotspots and more.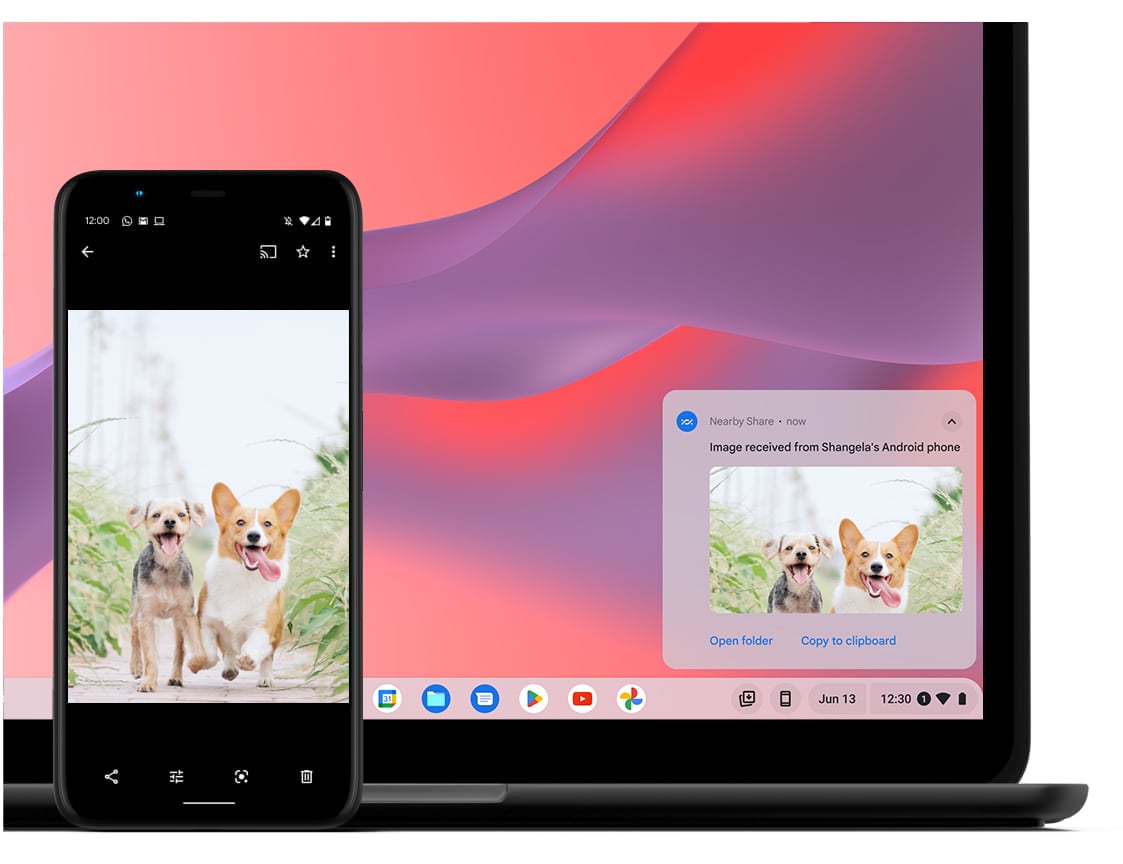 Do Chromebooks work offline?
Chromebooks will keep you entertained and productive, even offline. If your connection drops, you can still use your Chromebook to:
Check your emails with Gmail offline mode
Balance budgets or plan parties with Google Sheets and Docs offline mode
Look up your schedule in the Google calendar app
Organize your to do list in Google Keep
Watch a movie with the Netflix app*
Listen to your favorite podcast on the Pocket Casts app.
Save web pages when browsing on Chrome for future offline reading.
*subscription required.
What is the Everything Button?
All Chromebooks have the Everything Button. It's one button to find your things fast. Press it to search Google, your Drive, apps, files, and more—all from one place. You may know this key by another name - the "Launcher" or "Search" button. We wanted a name that could explain why the button is so useful for finding everything you need for doing research, finishing homework, making a new recipe, and more.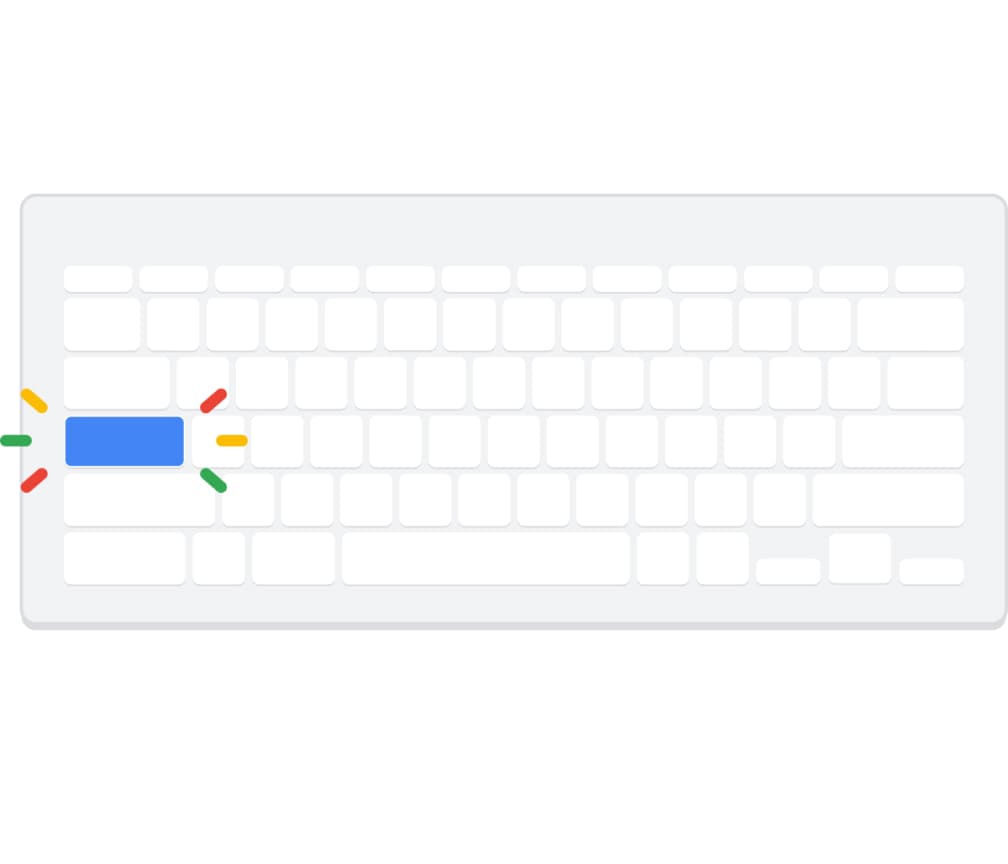 Can I use Chromebook for creativity tasks?
Yes, Chromebooks come with various apps to help you get creative. There are photo & video editing apps like Adobe Lightroom and Clipchamp, design apps like Canva and Adobe CC Express, apps for sketching like Clipstudio Paint Pro, and even apps for making music like Amped Studio and Soundtrap.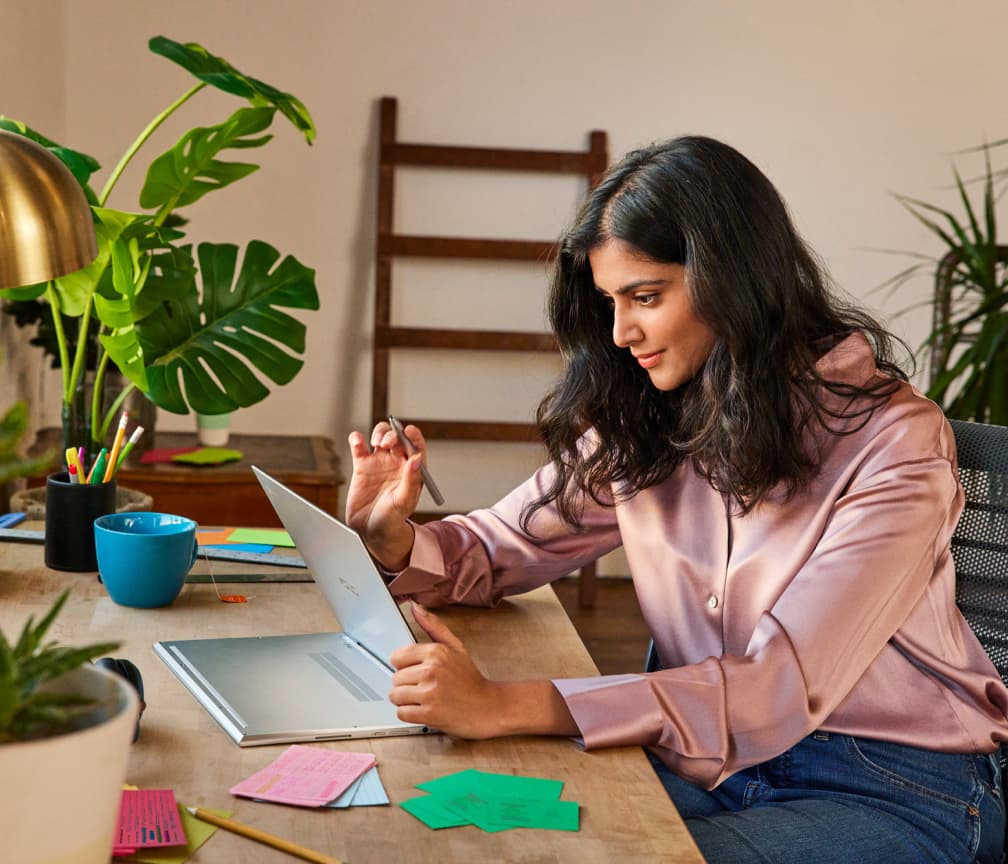 What is a Chromebase?
Chromebase is an all-in-one desktop that runs ChromeOS just like a Chromebook. It has a large monitor with the processor built-in and comes with a wireless keyboard and mouse in the box. It's simple to set up and great for productivity.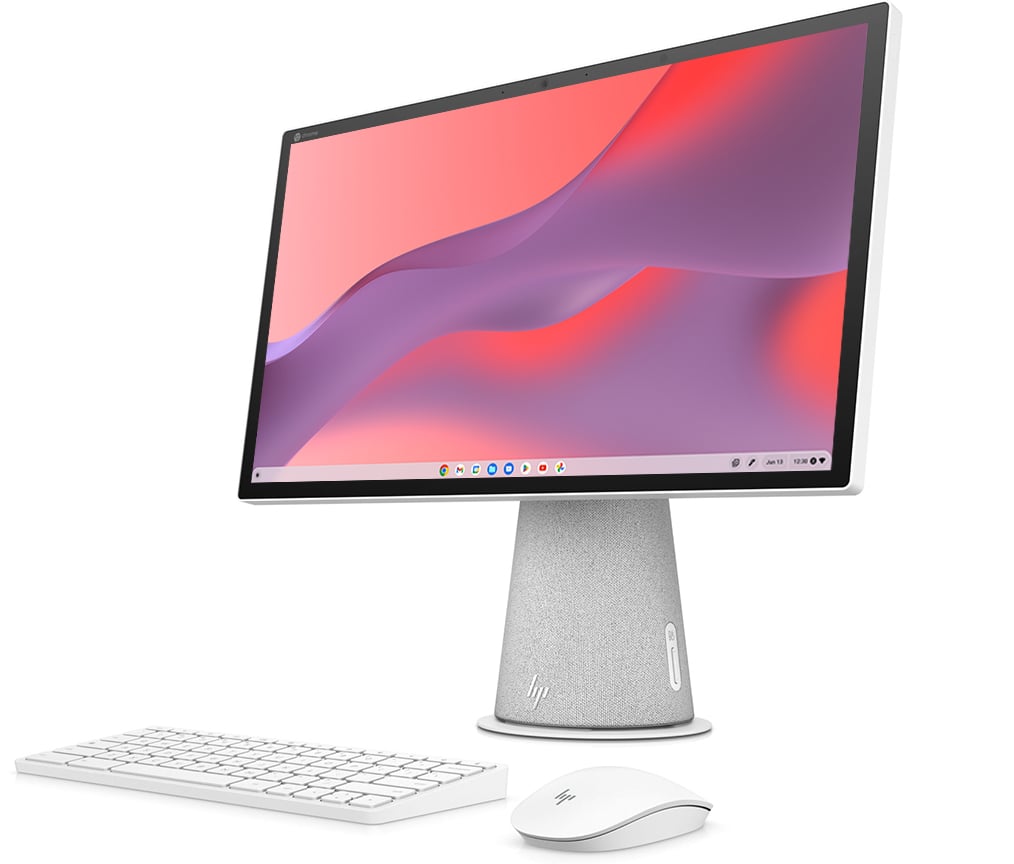 Chromebooks come with Perks
Special perks and offers for apps are available when you buy a Chromebook. Take a look at what's available now.
Ready to make the
switch?
It's easy to switch from your Mac or PC. Walk through our step-by-step guide to back up and transfer files from your old computer to your new Chromebook.