What's new with
Chromebook?
Chromebooks update automatically to provide you with the latest features and keep the software fresh and speedy. Here are some highlights from recent updates.
Say hello to the Explore app
We're making it simpler for you to get the most out of Chromebook. The new Explore app gives visual tutorials and answers FAQs to help Chromebook owners take full advantage of their device. The app also offers special Perks for Chromebook owners to redeem. Find the Explore app by clicking on the Launcher in the bottom left corner of your screen and searching "Explore."
Multitask across windows masterfully
It's easy to multitask across different windows and screens on Chromebook. In Overview mode you can now drag windows from your Chromebook's screen to an external monitor and vice versa. You can also easily split your screen from Overview mode, which makes multitasking simple — you can have two documents open at one time, or review an article while taking notes.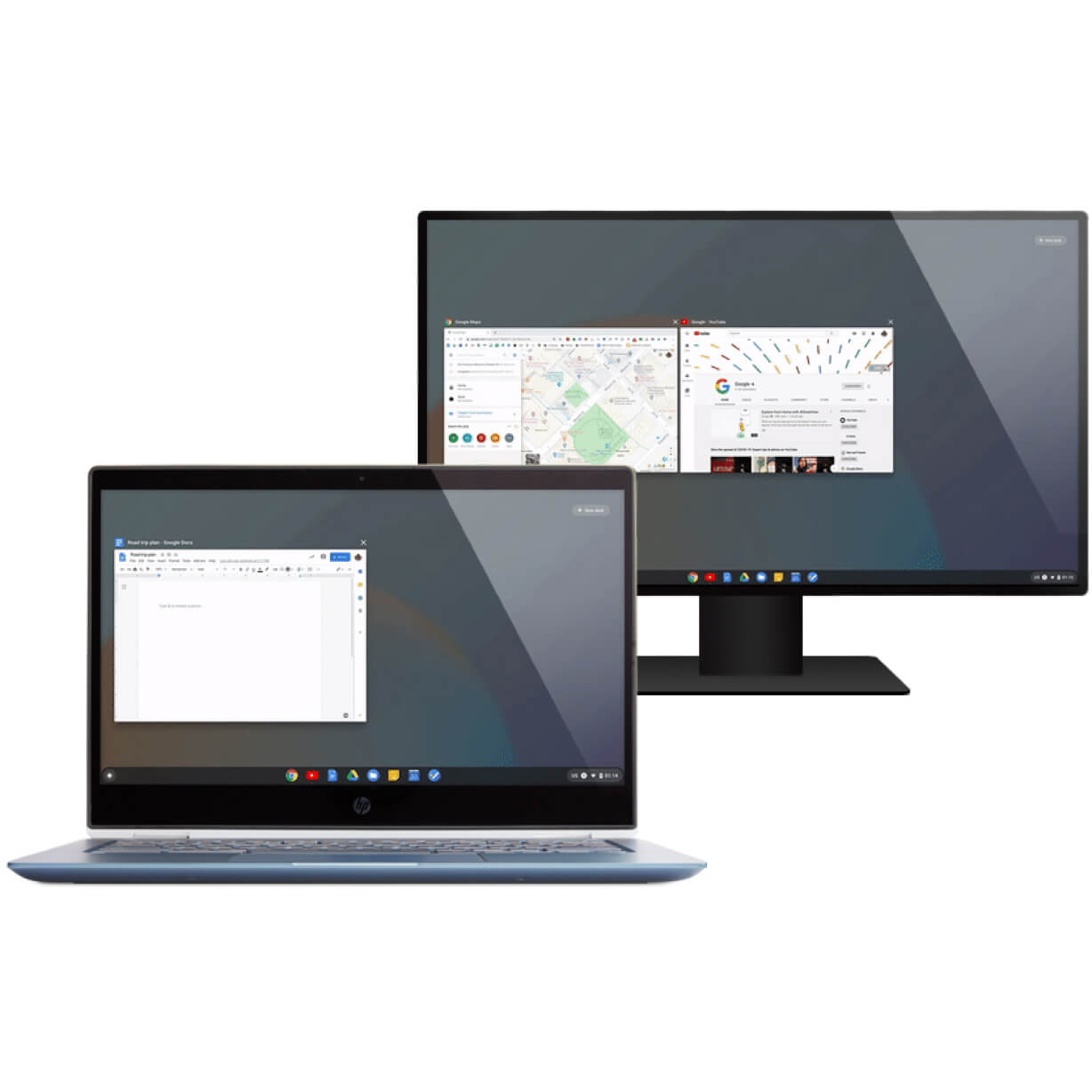 New features for Family Link
Family Link lets you create digital ground rules and healthy habits for kids. Now Family Link users can add a school account to easily sign in to Google services like Classroom and other websites to do schoolwork at home. Plus, parents can also now let their children personalize Chrome with thousands of extensions from the Chrome Web Store. To approve extensions, parents just need to enter their password on the supervised Chromebook.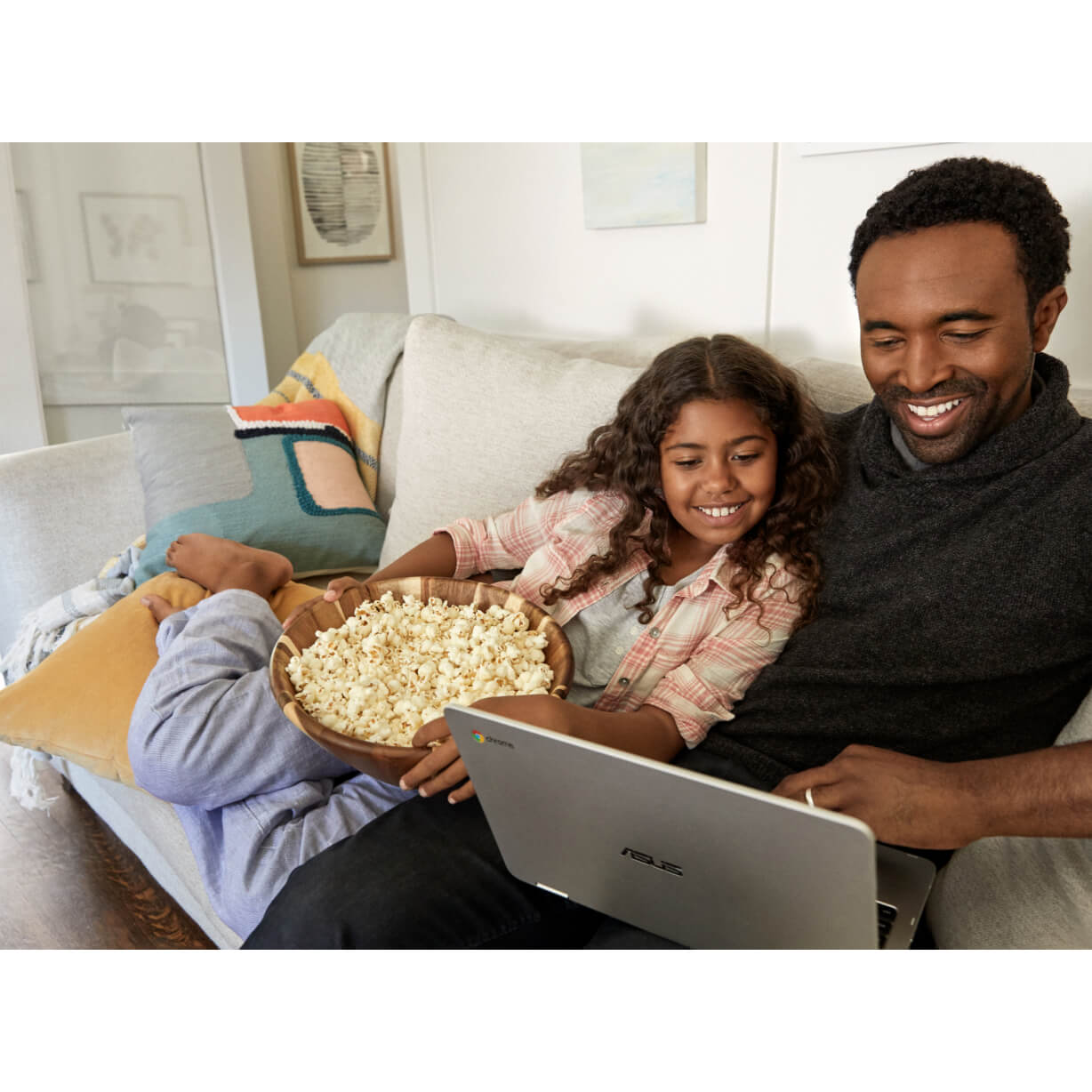 Next level gaming
Stay entertained with your favorite games on Chromebook. We're excited to announce that more titles are now optimized for great gameplay on Chromebooks including DOOM, DOOM II, Star Wars™: KOTOR, Limbo, and Stardew Valley.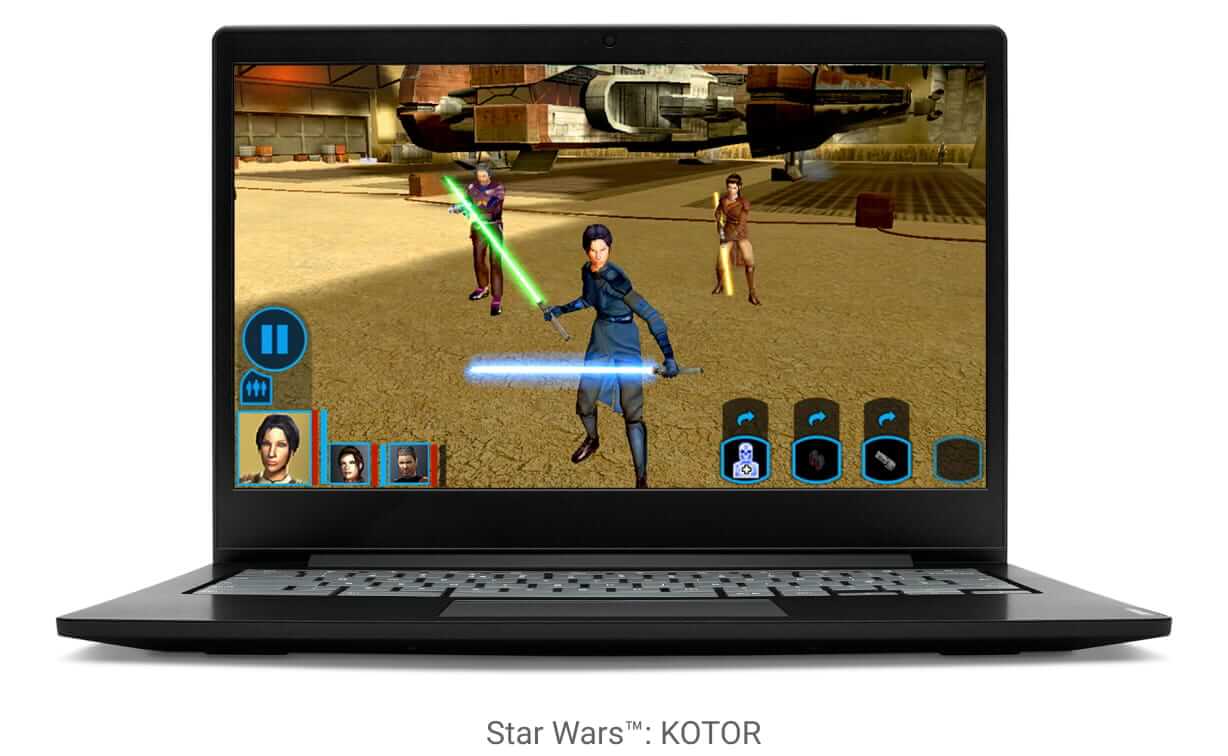 Express yourself with more emojis
Capture more emotion with hundreds of emojis to choose from. There are now more emojis for you to use natively within Chrome OS, like a yawning face emoji (🥱), an ear with a hearing aid (🦻 ), and a sari (🥻). To use emojis on Chromebook, right click in any text field and navigate to "emoji."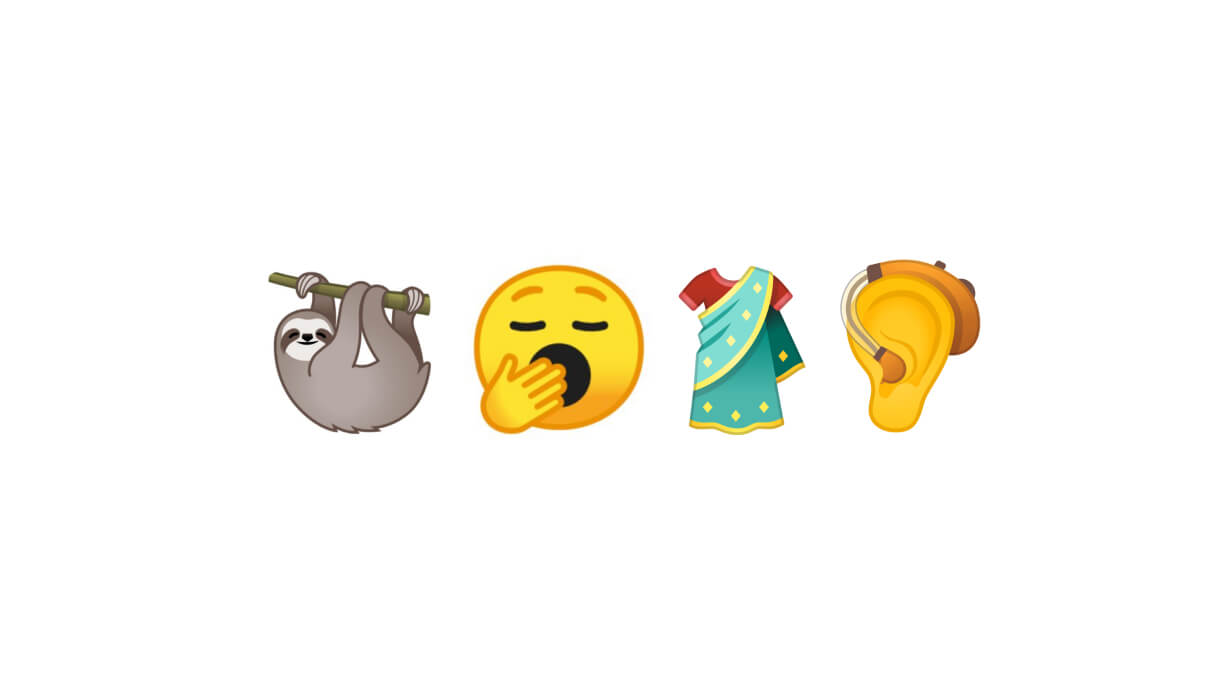 Looking to

make a switch?
Switching from Mac or Windows is as easy as logging in. In just three simple steps, you'll find your files and photos ready to go on your new Chromebook.